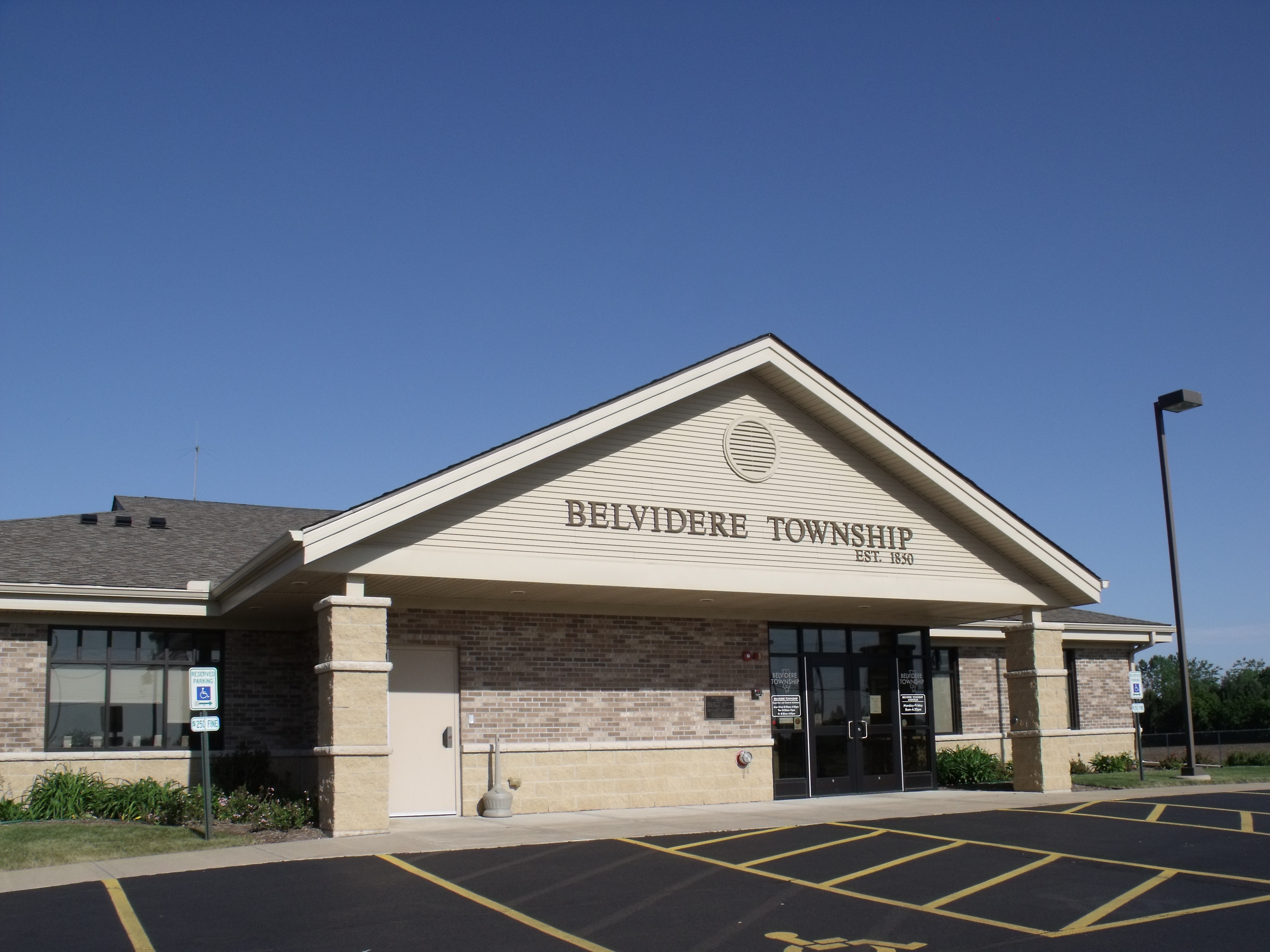 HAPPENINGS AROUND THE TOWNSHIP

1/10/23 & 1/24/23
2/14/23 & 2/28/23
3/14/23 & 3/28/23
4/11/23 & 4/25/23
5/9/23 & 5/23/23
6/13/23 & 6/27/23
7/11/23 & 7/25/23
8/8/23 & 8/22/23
9/12/23 & 9/26/23
10/10/23 & 10/24/23
11/15/23 & 11/28/23
12/12/23 & 12/26/23
2nd & 4th Tuesday every month
All Regular Meetings start at 5:00 P.M. Sharp
Next Annual Town meeting: Tuesday, April 11th 2023 @ 6:00 p.m.
4546 Squaw Prairie Road. Belvidere, IL 61008
Phone: # 815-547-7774
Hours: Appointment only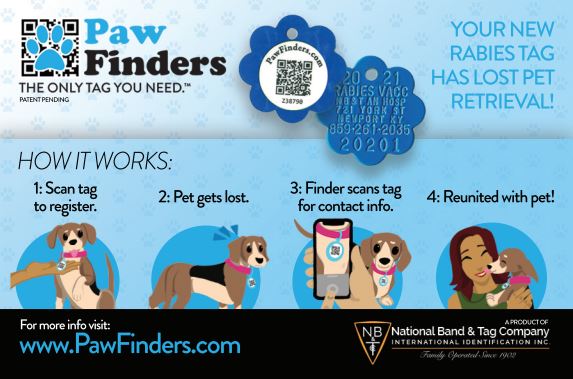 Click here for more information
Buchanan Street Stroll:

TBD 2024
Mobile Food Pantry
PROGRAM FOR BOONE COUNTY RESIDENTS ONLY:
Belvidere Police department is hosting @ Belvidere Township
Current Dates and time will be posted by Belvidere Police Department on FACEBOOK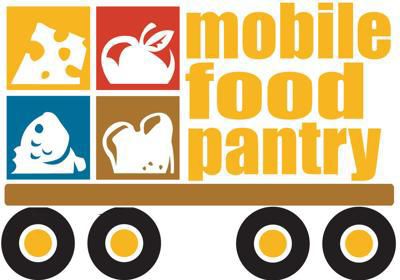 Please Follow the Police Officers/Volunteers directions in the parking lot
Flaming Monkeys
Congratulations Patrick Murphy!
Recipient of Make It Loud Award (2014)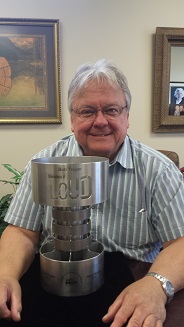 Flaming Monkeys Team
R2oc Finalist award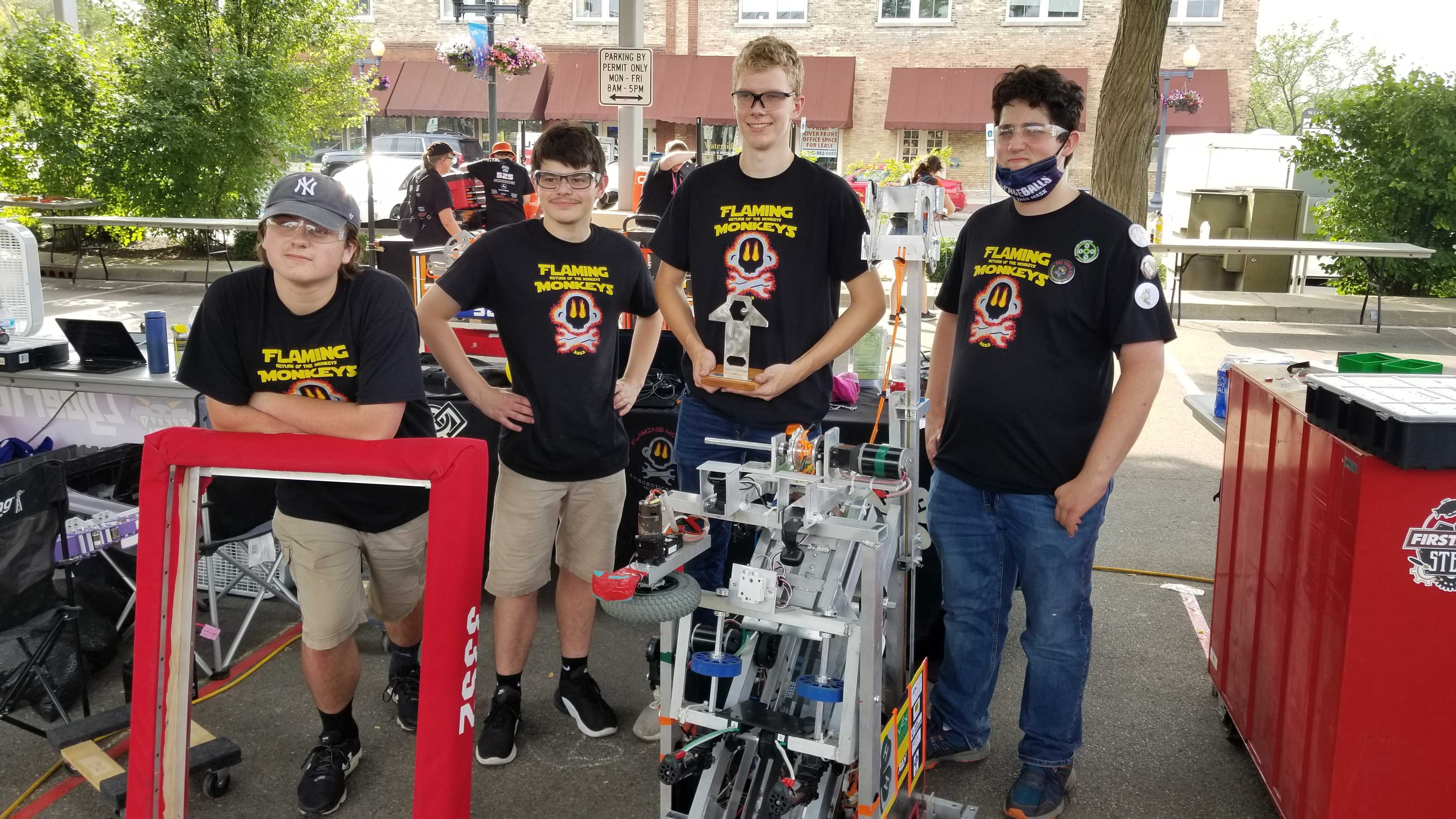 The Flaming Monkeys, a youth robotics 4-H club based in Boone County, has found a home within the Belvidere Township building. "The BotCave" as it is known is in the lower level of the building. Formed in 2009, the Flaming Monkeys previously met in the homes of the team's adult mentors. The Township extended an invitation to give them a permanent site in 2012. The club consists of high school students throughout Boone County.
More about The Flaming Monkeys visit their website www.flamingmonkeys.org
Med Collection Day
Belvidere Township
8200 Fairgrounds Road
Belvidere, IL
Next Collection Day: 4/22/23 8am-Noon
@ Belvidere Township in the back parking lot
THANK YOU BOONE COUNTY!
Permanent Drop off Location:
Prescription Drug Disposal Bin 24/7 @
Public Safety Building
615 N Main St. Belvidere
Boone County has a permanent location for Boone County residents to safely dispose of unused and expired medicines.
A drug collection unit is set up in the front lobby of the Public Safety Building located at 615 N. Main. Medication can be dropped off 24 hours a day, 7 days a week.
1. Keep drugs in the original container with safety lids.
2. Scratch out patient information on labels.
Paper Shredding Day

Next Shred: TBD 8/19/23 8am-Noon
@ Belvidere Township in the back lot
Service provided to Belvidere Township Residents
Paper Recovery Service Corporation
Loves Park, IL 61111
815-636-2329