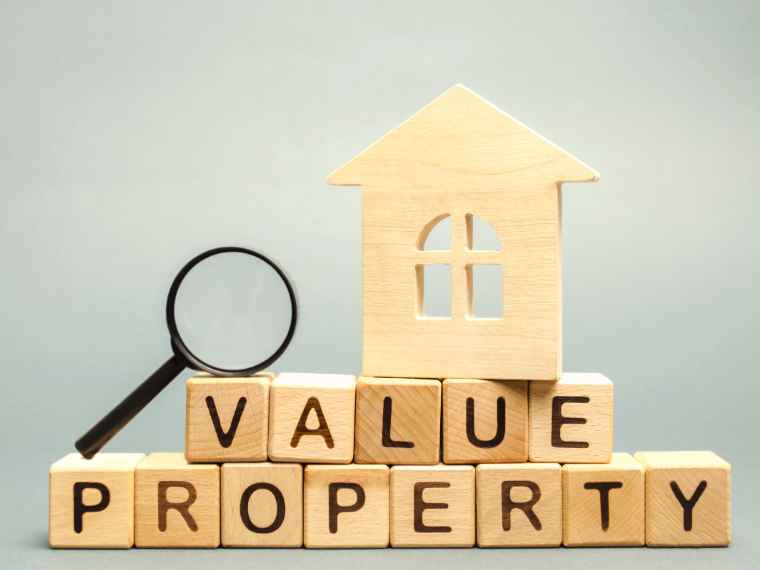 Belvidere township assessor

Belvidere Township
Mike St. Angel
8200 Fairgrounds Road
Belvidere, IL 61008
Phone: 815-547-8095
Assessor@BelvidereTownshipAssessor.com
Assessments
Assessment information is available at the County Website www.boonecountyil.org
Click on property information on the top of the page, click Sales Locator Tool.
This will take you to sales information.
Click >>Continue to Sales Locator Tool. Check the "sales" box.
Your assessment is directly related to sales in our Township.
We have also added to our website "Sales By House Type".
County Assessment Office
1208 Logan Avenue
Belvidere, IL 61008
For Your Information:
Click Here: Breakdown 2021 Property Tax - Payable 2022
FACTS ABOUT YOUR TAX BILL: CLICK HERE
CLICK here FOR THE ASSESSOR'S WEBSITE.