HAPPENINGS AROUND THE TOWNSHIP
Find out where you can get your COVID-19 Vaccine Click here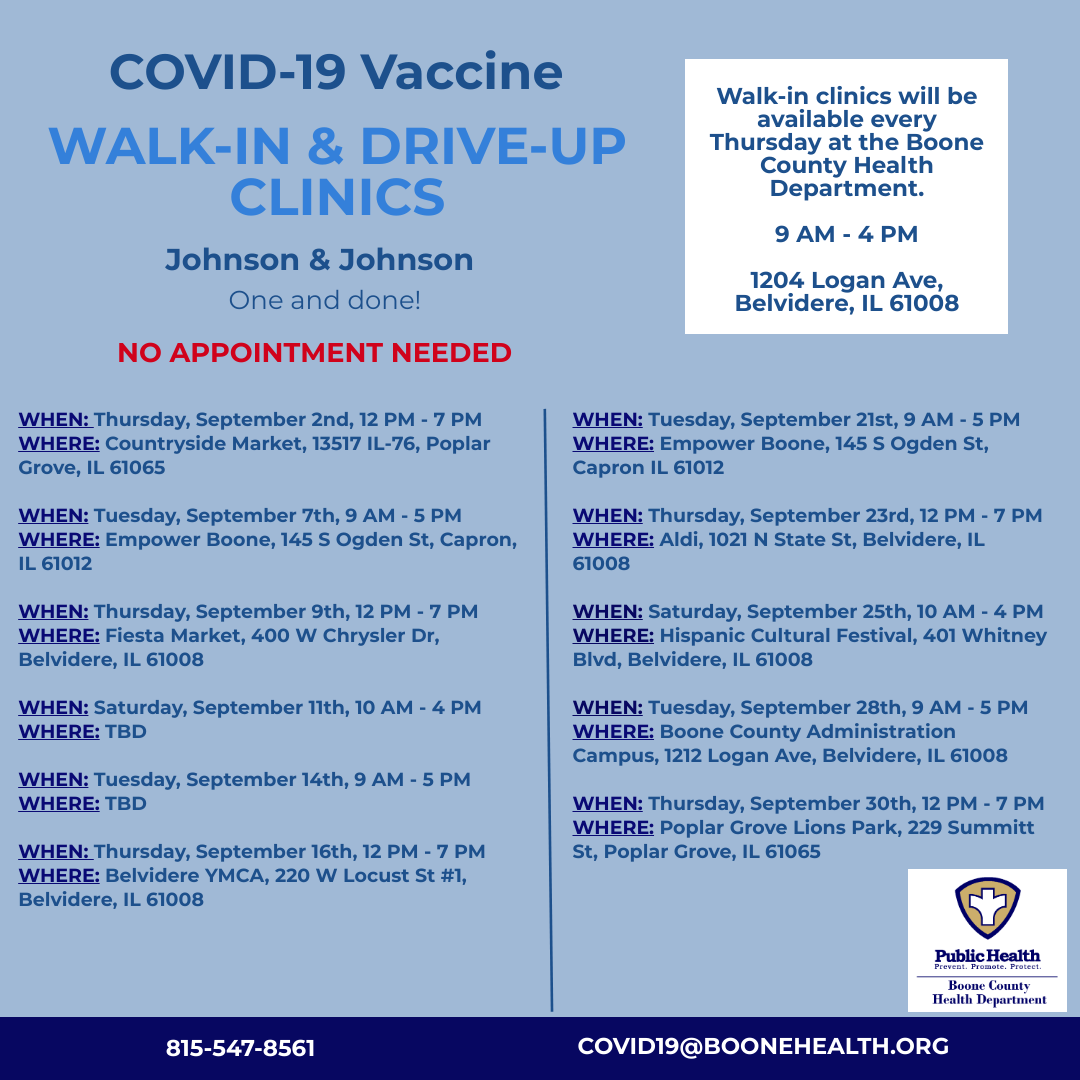 Annual Town Meeting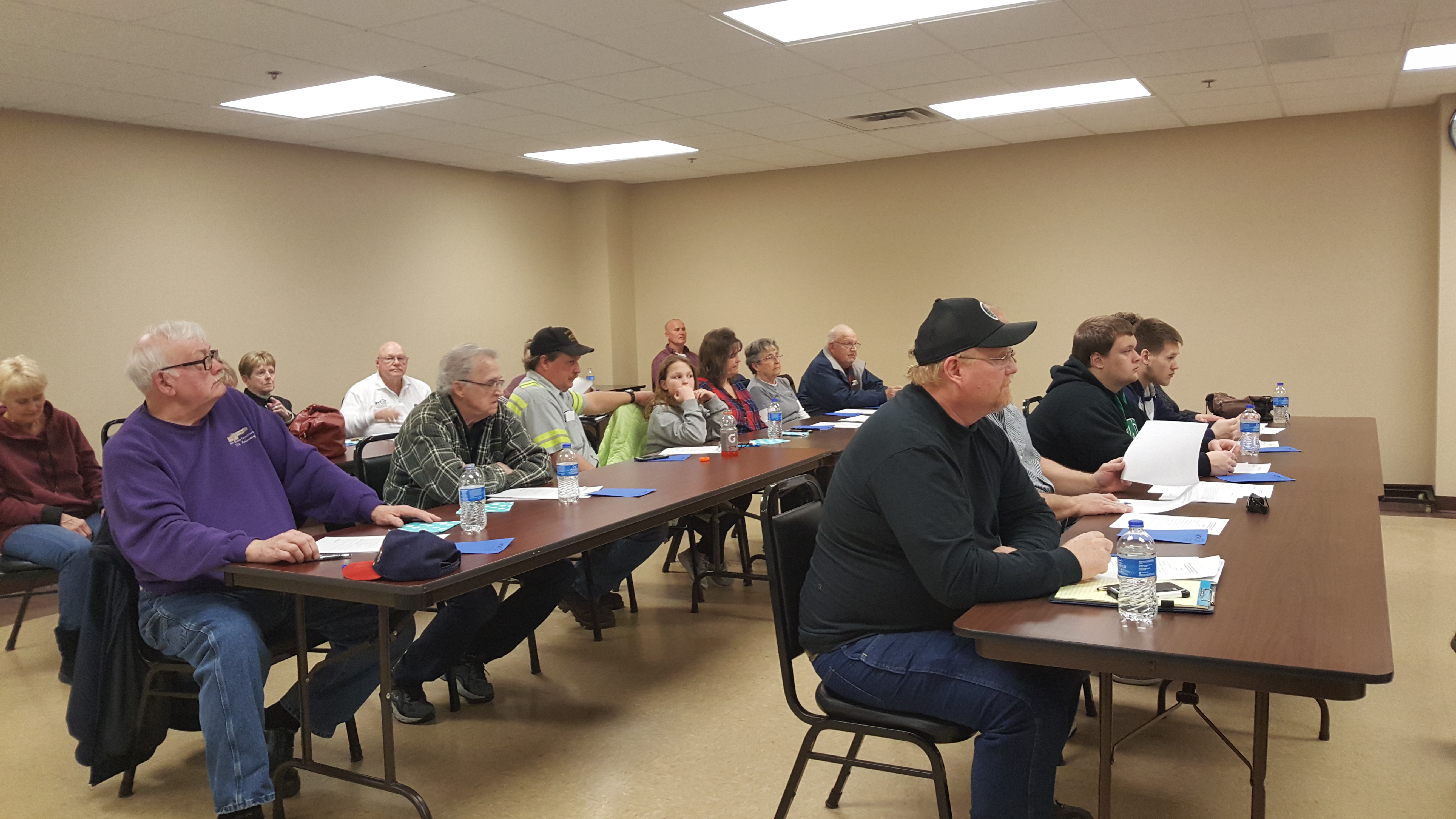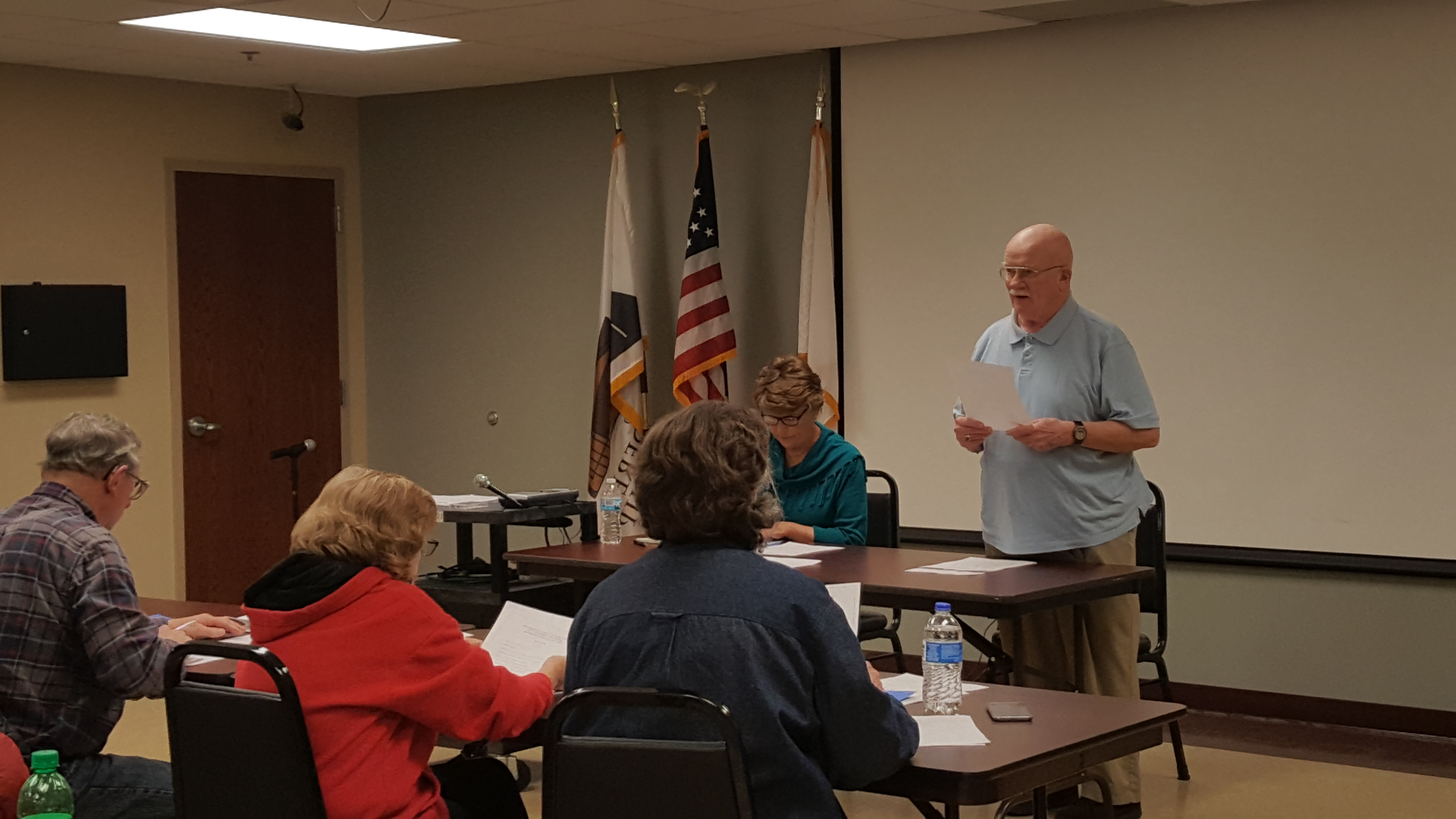 Belvidere YMCA Youth Scholarship
Click here for more information or contact the Belvidere YMCA at 815-547-5307.
Flaming Monkeys
Congratulations Patrick Murphy!
Recipient of Make It Loud Award (2014)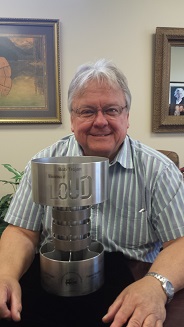 Flaming Monkeys Team
R2oc Finalist award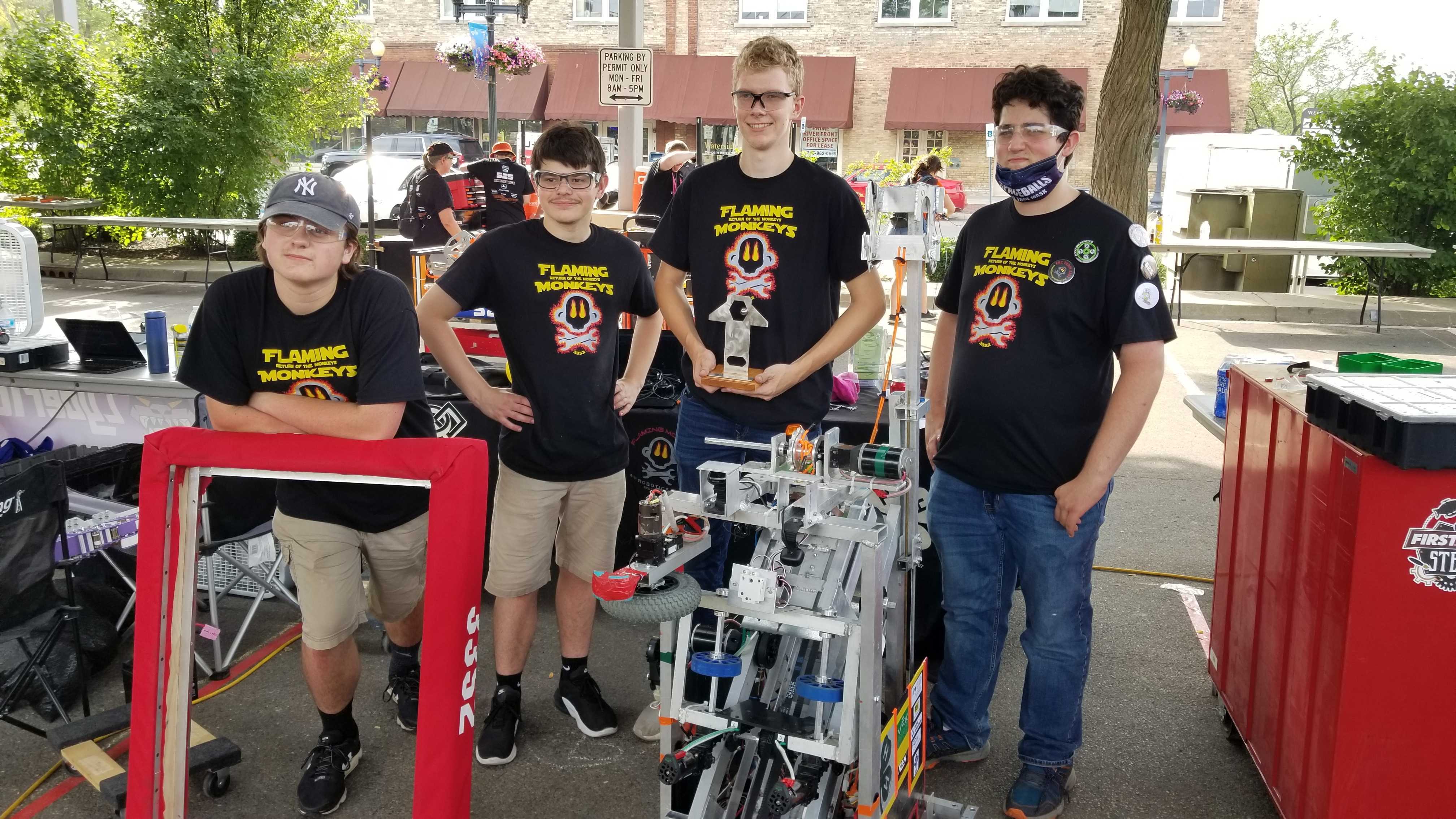 The Flaming Monkeys, a youth robotics 4-H club based in Boone County, has found a home within the Belvidere Township building. "The BotCave" as it is known is in the lower level of the building. Formed in 2009, the Flaming Monkeys previously met in the homes of the team's adult mentors. The township extended an invitation to give them a permanent site in 2012. The club consists of high school students throughout Boone County.
More about The Flaming Monkeys visit their website www.flamingmonkeys.org
Great American Cleanup
Med Collection Day
Paper Shredding Day
Property Tax Clinic